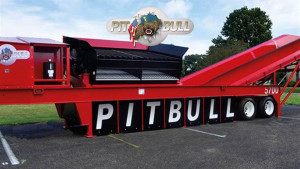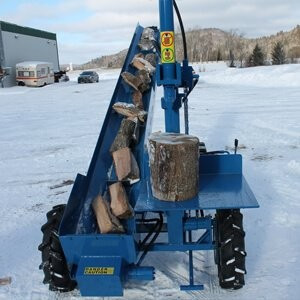 We carry the BEST brands with the highest resale values in the business!
Powersplit
Single Vertical Wood Splitter with Conveyor.
Saw Mills
Lucas, North Forest and Thomas Saw Mills are high-quality, precision instruments.
Screeners
Pitbulls Screeners ROCK! Setup and tear down in 15 minutes or less.
Land Levelers
sHoule's Land Levelers have unmatched stability and can level any type of surface.
Rock Buckets
sHoule's top of the line Rock Buckets are the strongest on the market!
Winches
TAJFUN Winches are durable and powerful. Change the way you do things!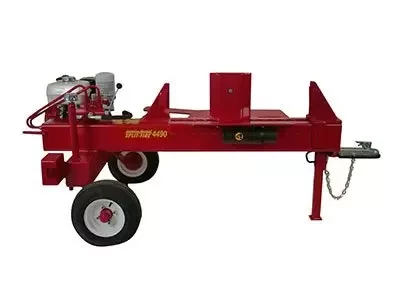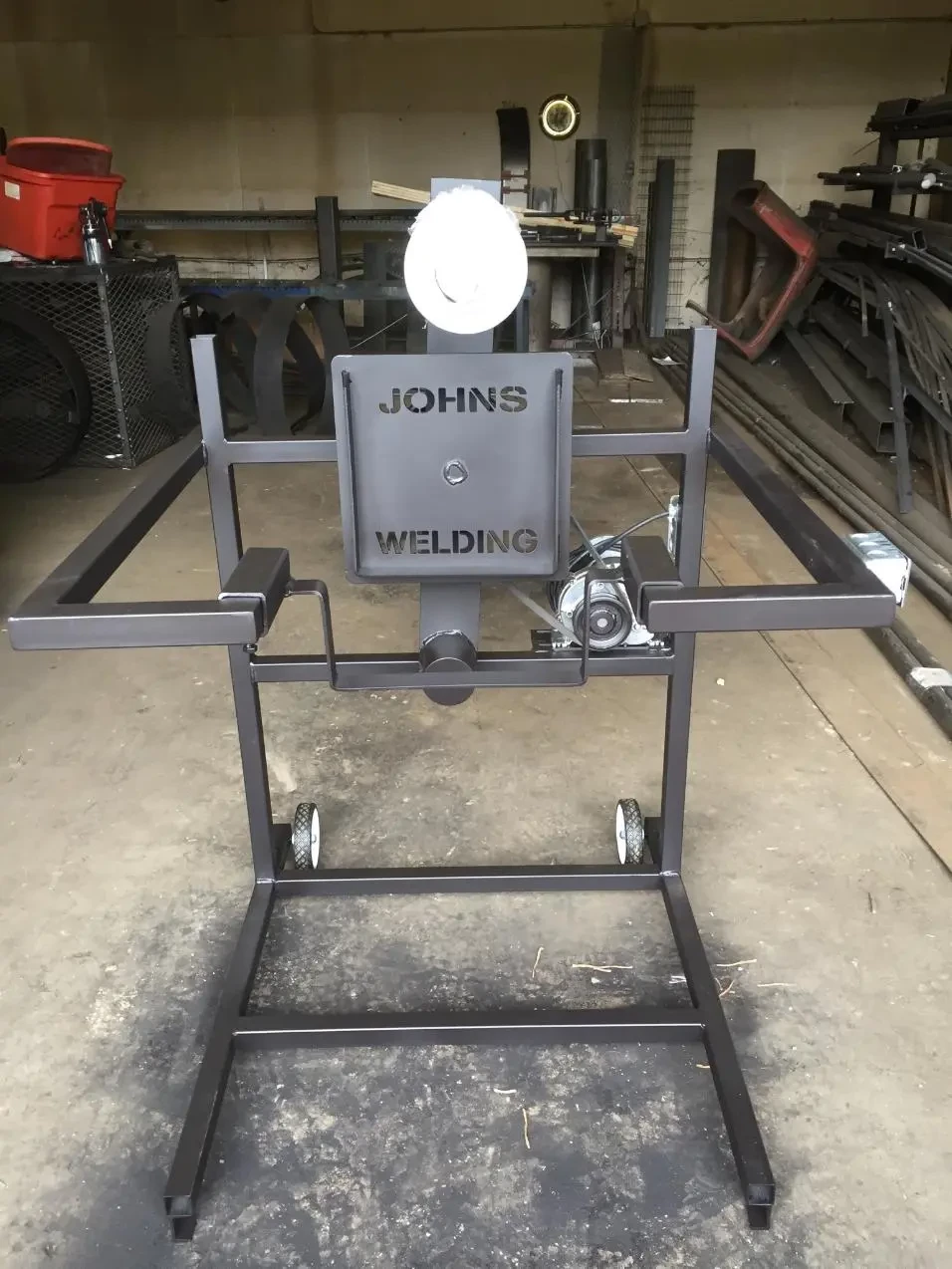 Split Fire
4490 Self Powered and the most powerful hydraulic wood splitter .
Snow Plows
sHoule has a vast inventory of Snow Plows models to meet your every need.
Bundlers
Bundlers produce a clean, economical, self-tightening wrap for your firewood..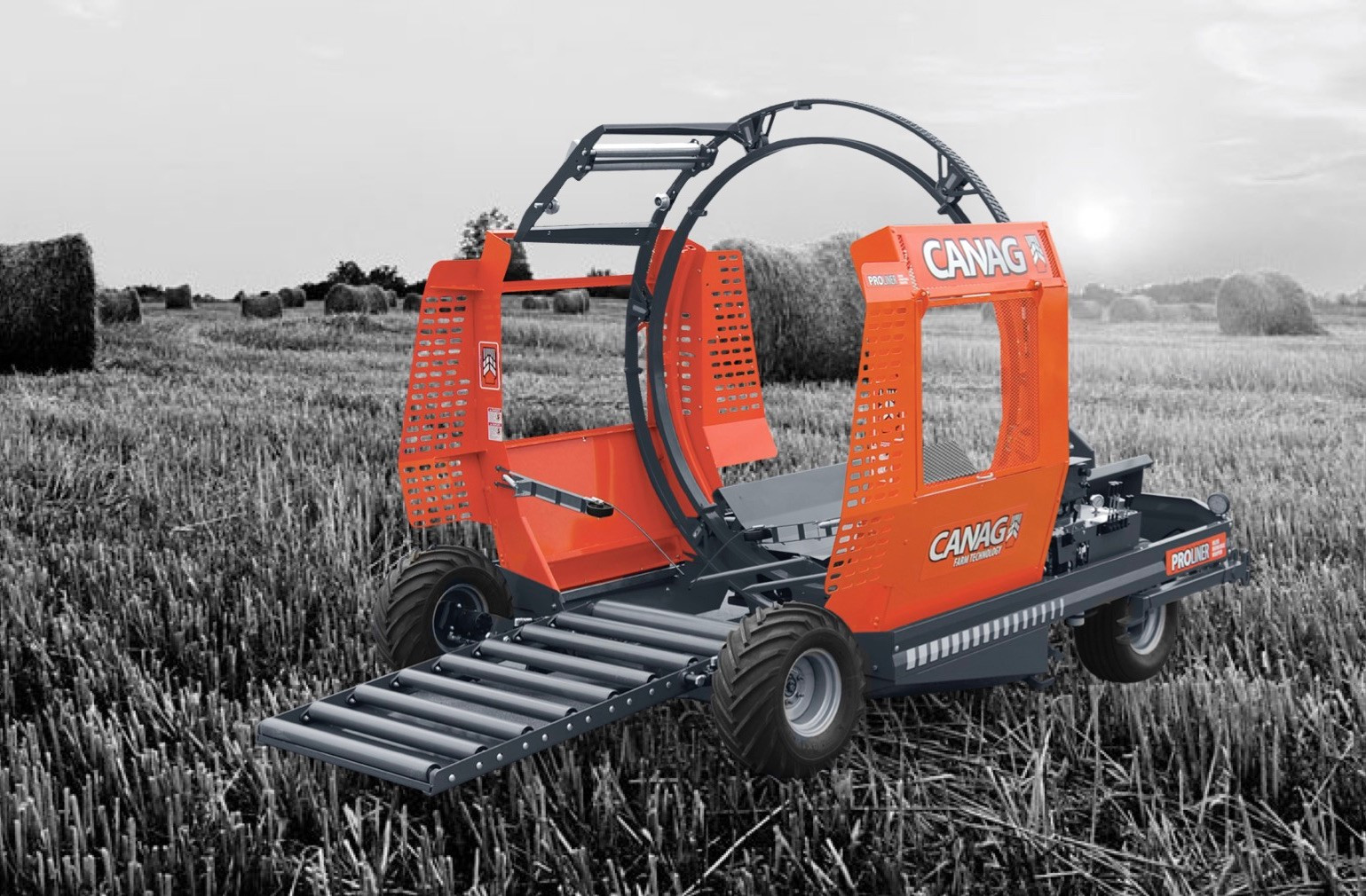 Balers
Canag has the quickest and simplest Hay Baler ejector system on the market.
Your #1 Dealer in America
Top of the Line Service & Equipment
We Ship Nationally or Pick-up in Tax-free NH
For Commercial Financing Contact:
Hope Phillips
Finance Mananger/ Asset Funding
603-832-8373
2023 T-29
High-Performance Firewood Processor.
Tajfun RCA 400 Joy
Ergonomic, safe and user friendly. Chain saw is quick and safe 82'/s (11,000 rpm).

Dedicated Slabber.
Designed for cutting large wood slabs from logs, stumps, burls and root balls.
Pardon our appearance while we make improvements..
10,000. LBS. CAPACITY
Standard & Custom made
Jolex & N&N Dump Traile

r
Galvanized Dump Trailer
Jolex Winches
Can attaches to trailers or trucks
palax cleaner
Palax Debris Cleaner Cylinder removes dirt and bark.
Excavator XN2.0.
XN2.0 ton class excavator.
Provides versatility & performance needed , working in tight spaces.